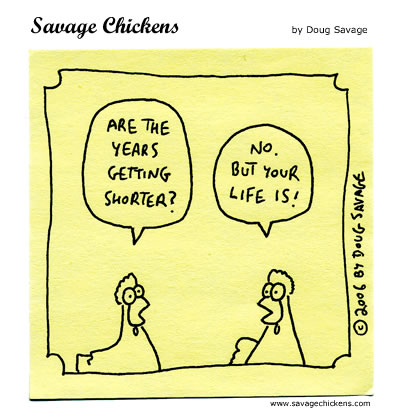 Referring to the old adage, "Time flies when you're having..." well, "fun."
Time has certainly flown and I am now deep into my second year of Med School. It has certainly been a wild ride and like any adventure, it has had its ups and its downs. But overall, it's been a blast!
At this very moment, I am sitting in a study room perusing over the endocrine system (Taking a break only to update my severely neglected blog). This probably seems like a poor choice for a Friday evening and I can imagine that most people my age would prefer to be doing something much more interesting. My response to this; It is all par for the course.
Now that I am well into my second year, I have reached the marathon phase. With less than six months until I have to take the first part of the Medical Licensing board exams, you could probably say that I am around mile marker 13 or so.
Don't let this fool you though. Medical School has been so much more than simply studying. I have been able to get involved in some really great organizations during my time here. One, for example, has allowed me to travel to conferences to interact with other medical students across the country and to learn how they do things in their respective schools. It is really quite interesting to see how other parts of the country view and handle medical education. Some schools still have the old curriculum where it is cutthroat and competitive while others have group based learning in which they work through case studies. I personally favor my own curriculum where we still have lecture based content with a healthy spattering of case studies.
Well, unfortunately, the endocrine system calls. This was probably not my most robust posting, but on my schedule, it will have to do for now. I would say I promise to update soon, but I have made this promise so many times before and much like my bank account, it has been an empty one. Until next time...
TB

"We often hear of people breaking down from overwork, but in nine out of ten they are really suffering from worry or anxiety."
-John Lubbock